Concept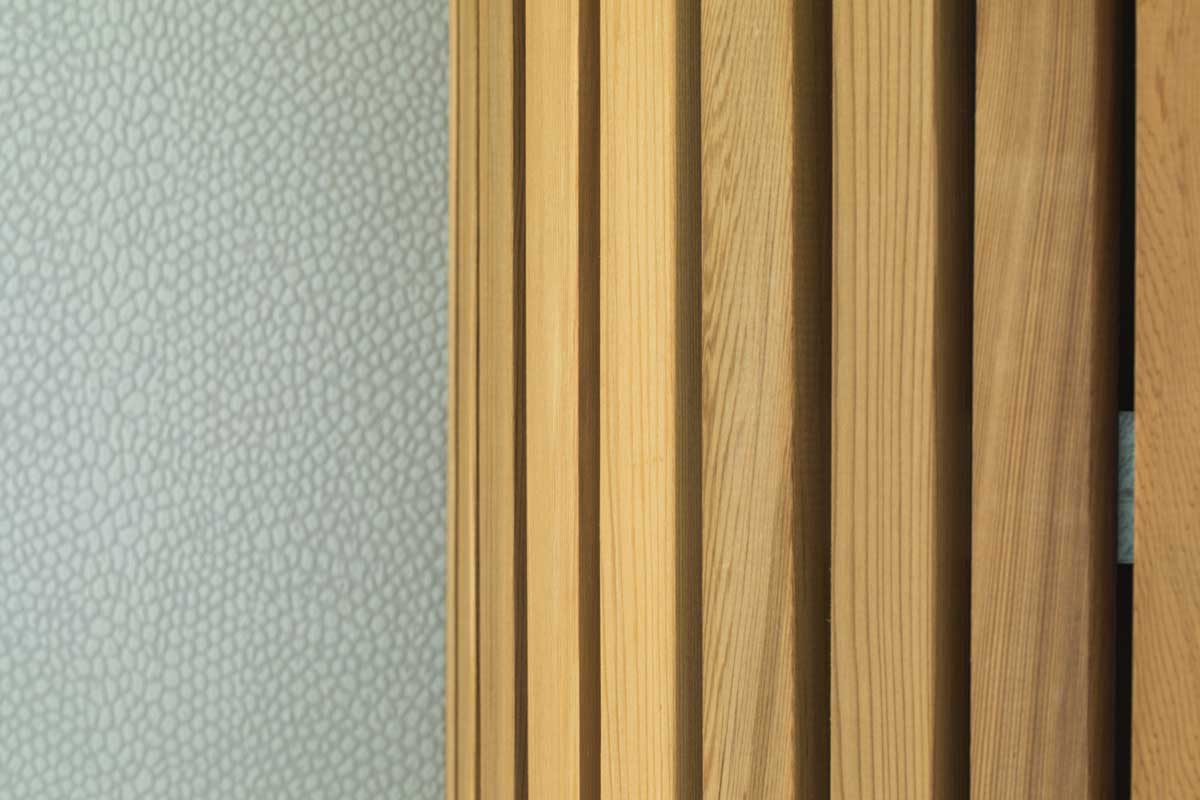 Concept
The intention for this design was to conceal unappealing structures within a space with wooden curtain panelling. Adaptable to any shape, the design can change to align with the existing interior aesthetic of the space it is custom built for. Although the Wooden Detailing is hiding unwanted structures, the individual pieces of wood allow for the design to appear spacious, creating a visual depth behind the detailing. This particular piece hides a heating system behind a floor to ceiling wooden feature within a bedroom.
Materials used: Maple, Aluminium brackets, Varnish
Process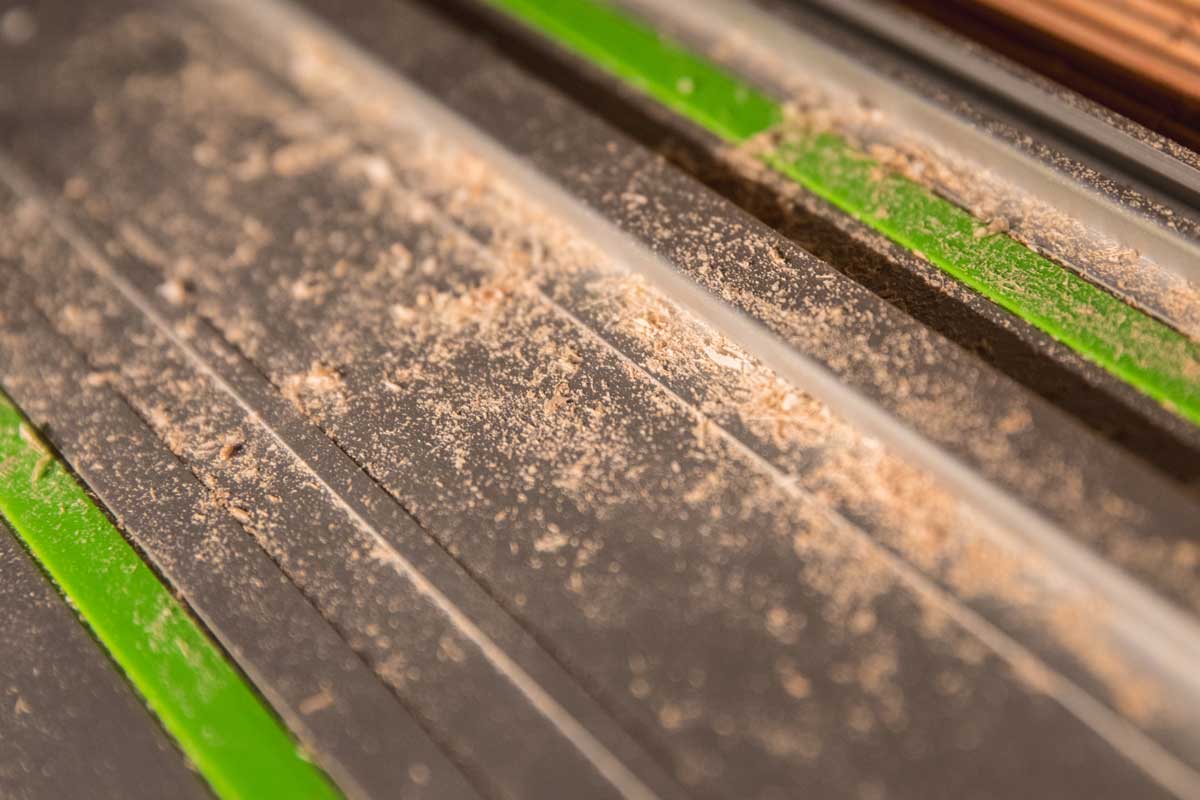 Process
The process for making the Wooden Detailing requires working directly with the space it is custom built for. A template of the space is made, allowing for several aluminium brackets to be bent to shape to hold and secure the wood to the walls. The aluminium brackets allow for the wood to sit flush against the object it's concealing, as well as hiding any joints from view.