Concept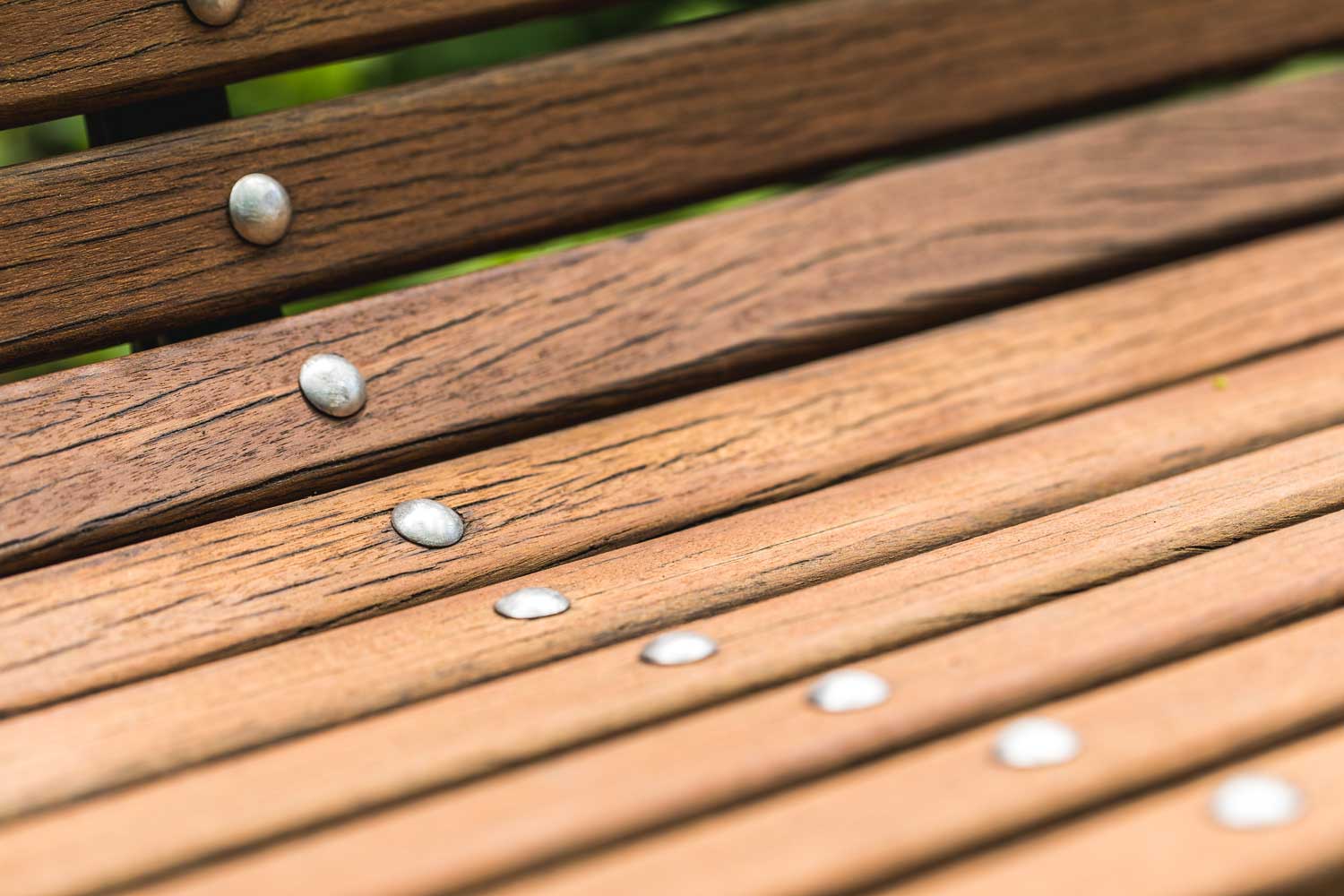 Concept
Replicated and inspired by the timeless design of a garden bench, the Outdoor Bench is certainly a tried and tested piece of furniture. It is the intention with this product to be able to refurbish both existing benches as well as to create new pieces with specified materials. The Outdoor Bench has an industrial edge with its metal features. It is expected that the Outdoor Bench will adapt and age in its environment through a natural aging process.
Materials used: Recycled timber, Steel, Stainless Steel Rivets
Process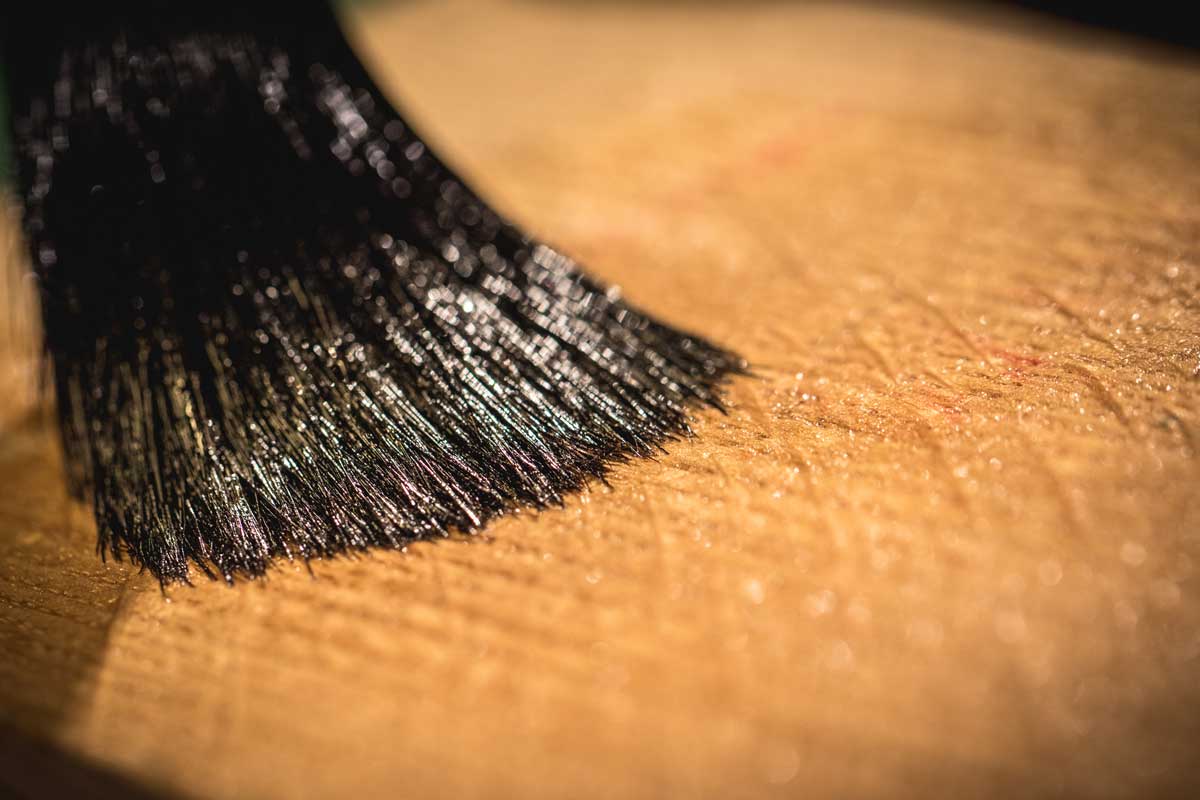 Process
Learning the intricacies of this classic furniture piece has been made possible through the process of refurbishing an existing bench. To make the object appear new again, a series of technical steps were undertaken. Each piece of timber was reshaped with a thickness planer. Sandblasting was then required to properly clean the steel legs for reuse. Multiple layers of varnishing on the timber and treating the stainless steel rivets for weatherproofing was then carried out. The result being an old furniture piece that has been made new again.