Concept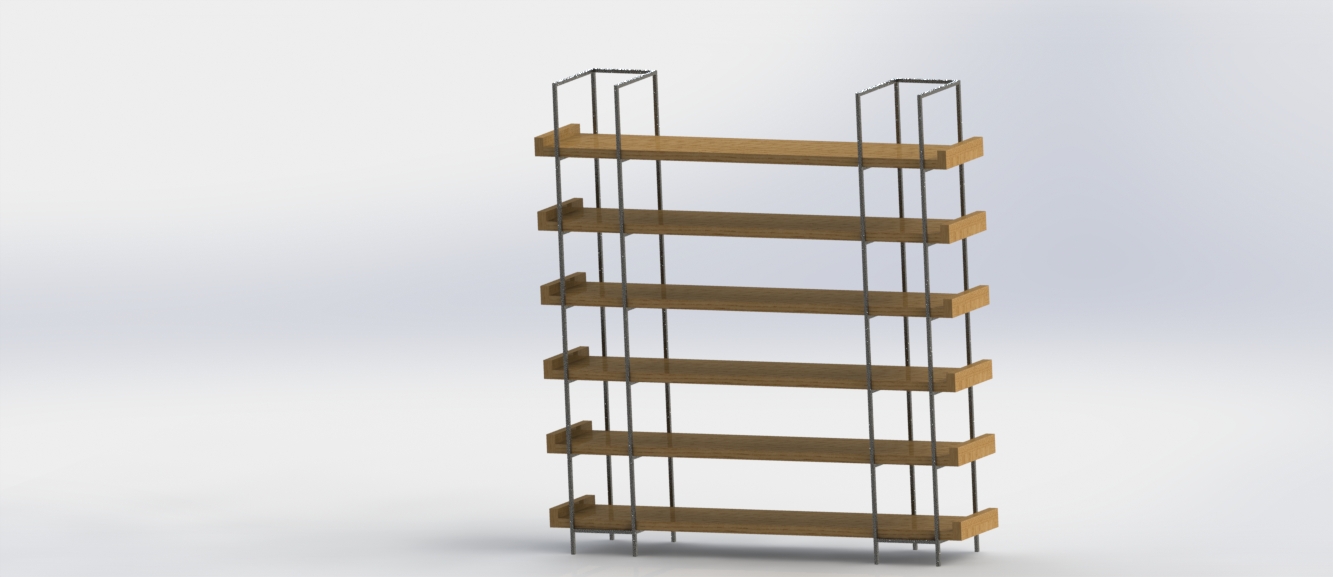 Concept
The Multifunctional Cabinet was designed to create a furniture piece that would be able to function in a variety of ways. From an open style kitchen cabinet to an entertainment shelving system, this object can easily be moved throughout the home. The clean and straight cut lines of the oak and raw steel allow multiple options of display for this highly functional furniture piece. The minimalist nature of the cabinet also allows objects sitting on the shelves to really pop.
Materials used: European Oak, Raw Steel, Varnish
Process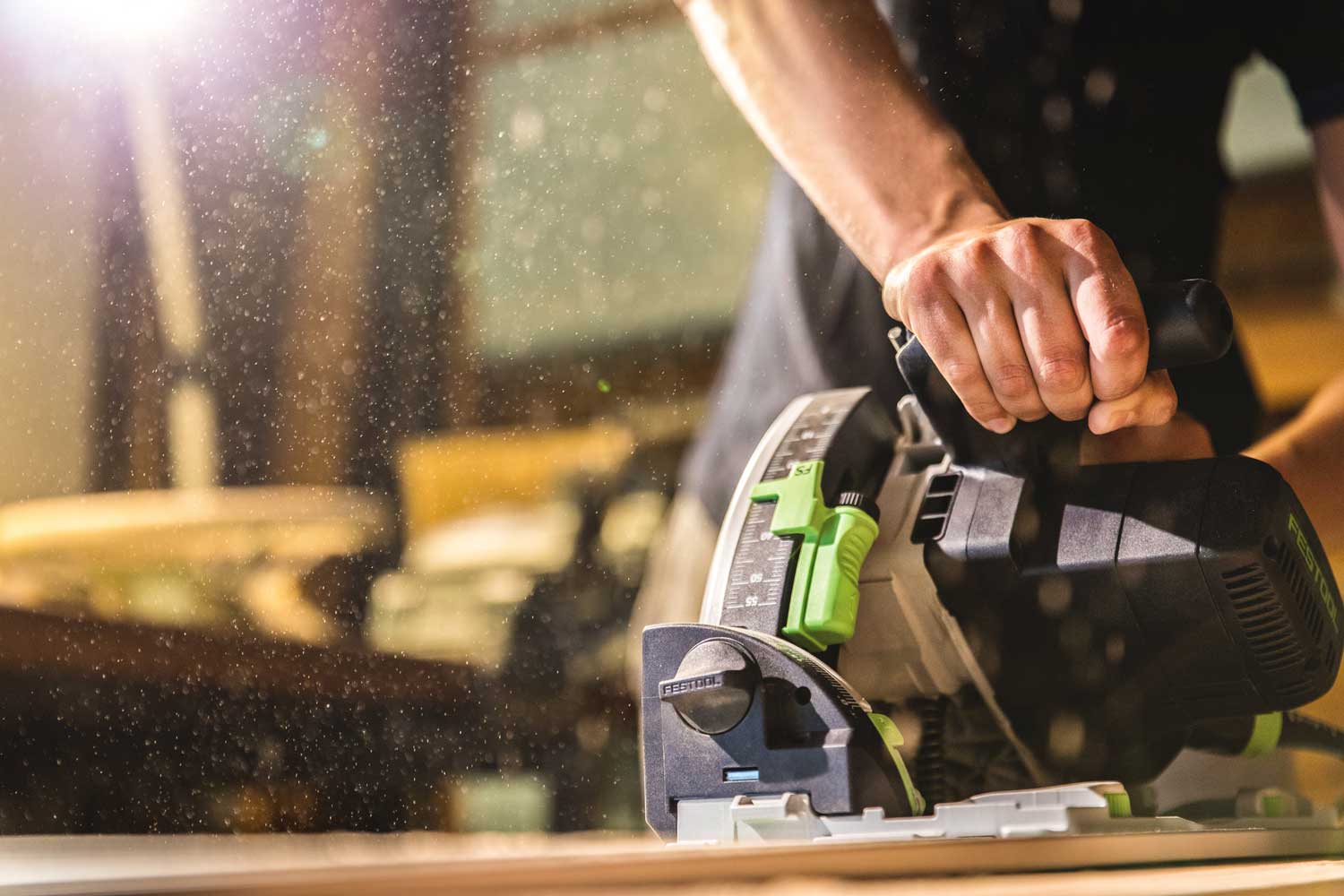 Process
The Multifunctional Cabinet marks the beginning of this design venture. The process behind this piece involved a significant amount of research; from initial sketches to computer based renderings, to material research and sourcing. Building relationships with other industry professionals was also a significant part of the design process. The result being a furniture piece that has been created with the uppermost care and precision.