Concept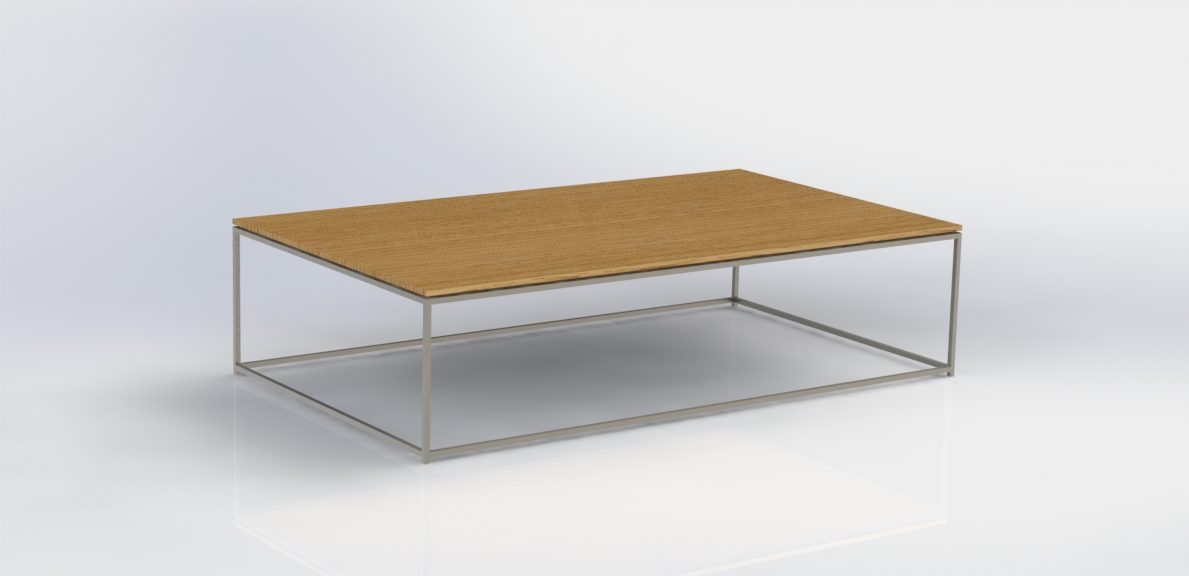 Concept
The design of the Coffee Table was developed from the Multifunctional Cabinet. Similar in aesthetics and material, the Coffee Table is also minimalist in design. Intended for a living room setting, the Coffee Table is a sturdy piece of furniture that uses repurposed oak. Giving life back to some old floorboards reclaimed from a renovated home, the Coffee Table has been able to reuse and maximise the lifespan of this material. Featuring a floating tabletop alongside raw steel, the Coffee Table has an industrial yet elegant aesthetic.
Materials used: Recycled Oak, Raw Steel, Varnish
Process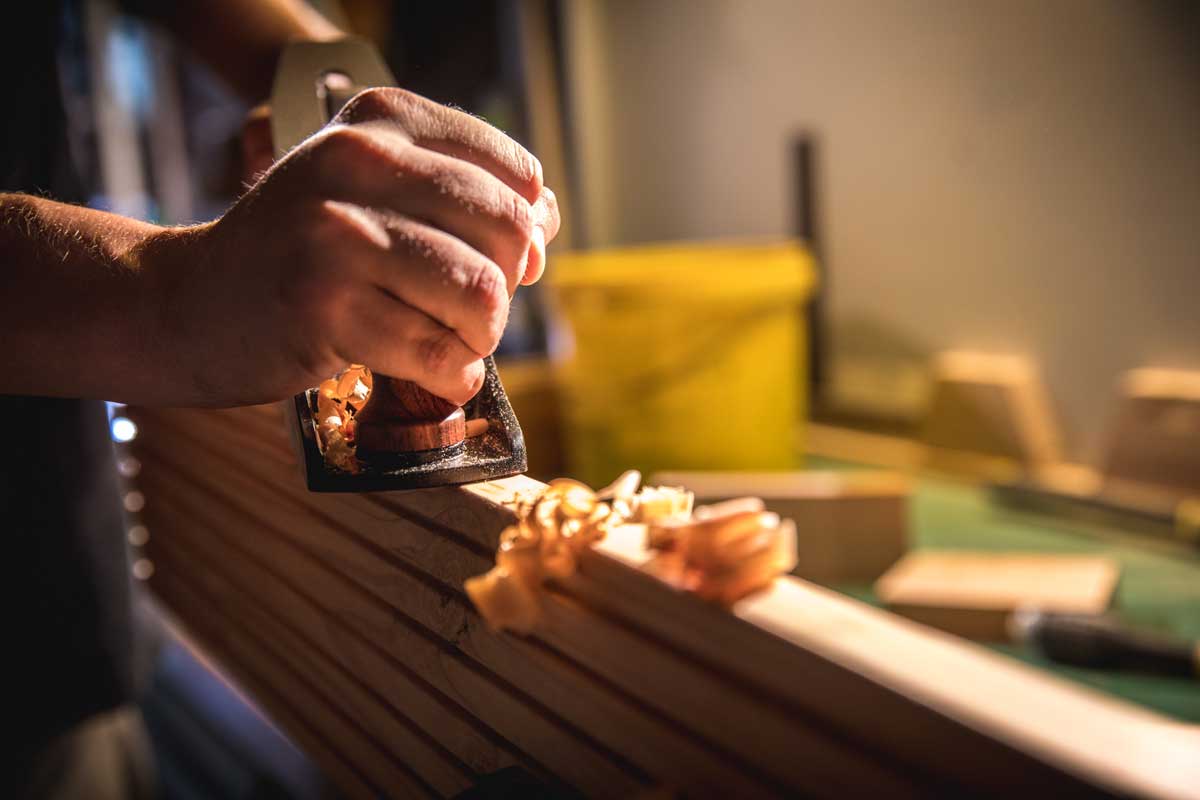 Process
This piece of furniture was built with the assistance of a fellow designer to size the recycled boards to their correct width and length. Connecting the pieces with dominos has allowed each board to sit flush against one another. With no gaps between the boards, the tabletop is both strong and easily cleaned. These essential elements make this object highly functional for everyday use. Through precision and accuracy, the oak tabletop sits perfectly on top of a steel frame that has been welded to size.